Together we are Democratising Sustainability!
Becoming a Co-Creator of SaltyLama, means that you become part of a curated group of expert individuals who are willing to go the extra mile in ensuring that SaltyLama becomes a Unicorn Company.
You will be able to build a lifetime passive recurring revenue stream whilst at the same time making a positive impact on our planet.
Join our movement. Make a difference.
As a SaltyLama co-creator you will become part of a passionate community dedicated to a clean planet and a better tomorrow.
If you have ever wanted to create positive change while contributing to your own financial health, SaltyLama offers you this unique opportunity. We don't believe you should have to choose between helping the planet and securing your own future.
Positive Change for People and the Planet
At SaltyLama, we believe you cannot create a better tomorrow for our planet without people determined to be a force for good. Talented, inspired, diverse — our global team of co-creators speaks to how we have democratized sustainability. If you decide to join us as a co-creator, you will be able to earn a 10% lifetime revenue share on your sales, as well as joining SaltyLama to make a positive impact on our planet.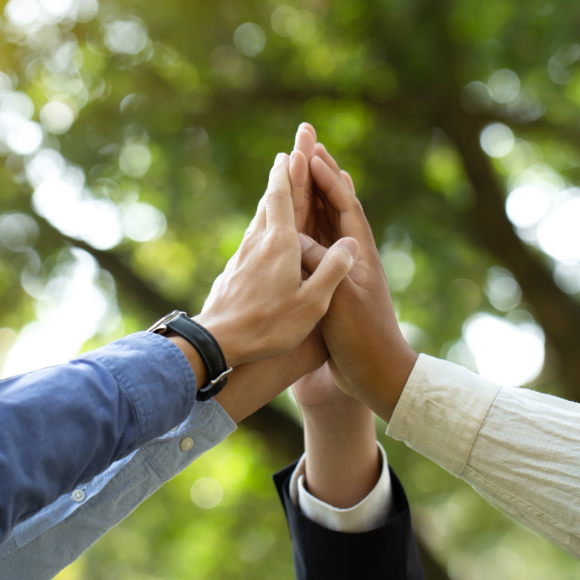 How does it work?
We are currently recruiting influencers, affiliates, brand ambassadors and bloggers to join as co-creators of SaltyLama. You can simply apply to the various roles at the bottom of this page. Once you have been selected as a candidate, we will contact you for an interview as well as provide additional details outlining this unique partnership.
What You Will Do as a Co-Creator
Once you Become a SaltyLama Co-Creator
You are part of a collective acting as a force for good around the world. And your impact will be felt in the US, UK, and throughout the European Union as we combat the plastic crisis and climate change with our expanding line of sustainable products.

Share SaltyLama's Positive Message
This is your chance to tell your customers, connections, followers, friends, and family about SaltyLama's commitment to sustainable living. Our products are ethically-made, cruelty-free, safe for human health, and reviewed to meet the
strictest standards of quality and effectiveness. Because we believe in transparency, you can stand proud as a social media influencer, blogger, affiliate marketer or brand ambassador.