Join in the fun! Sign up for eco-friendly updates.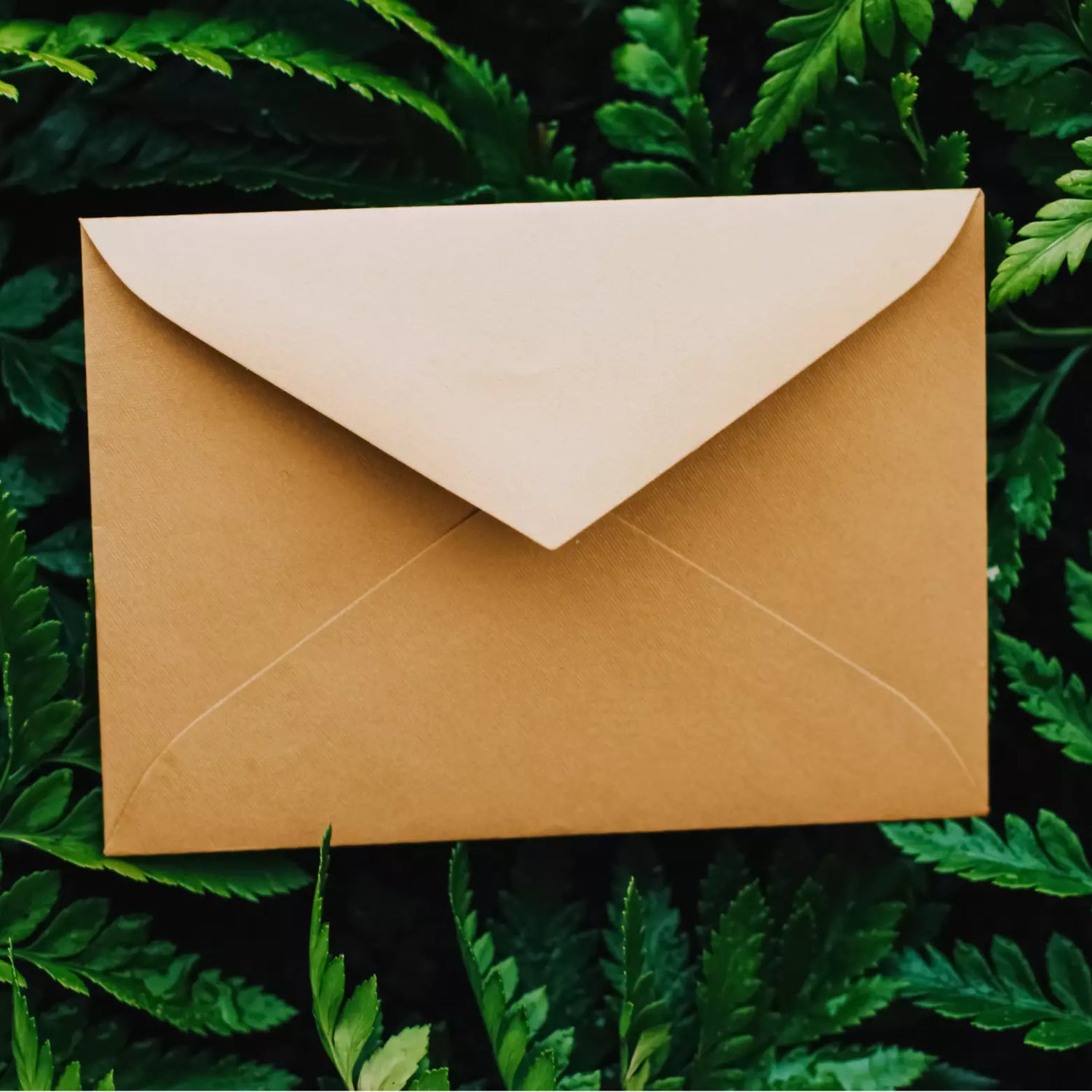 Be empowered. Get informed. Sign up and receive:
Lifestyle guides: practical tips for eco-friendly living.
Cleaning hacks: simple and efficient home cleaning methods.
Small actions, big impact: make a real difference for our planet.
SaltyLama product insights: latest innovations and offers.
Fun announcements: exciting promotions and special events.